Bitcoin and Crypto Trading Course since 2015.
Bitcoin YouTube Channel
Altcoin YouTube Channel
Learn this trend following approach!
Start the Free Crypto Trading Course Today!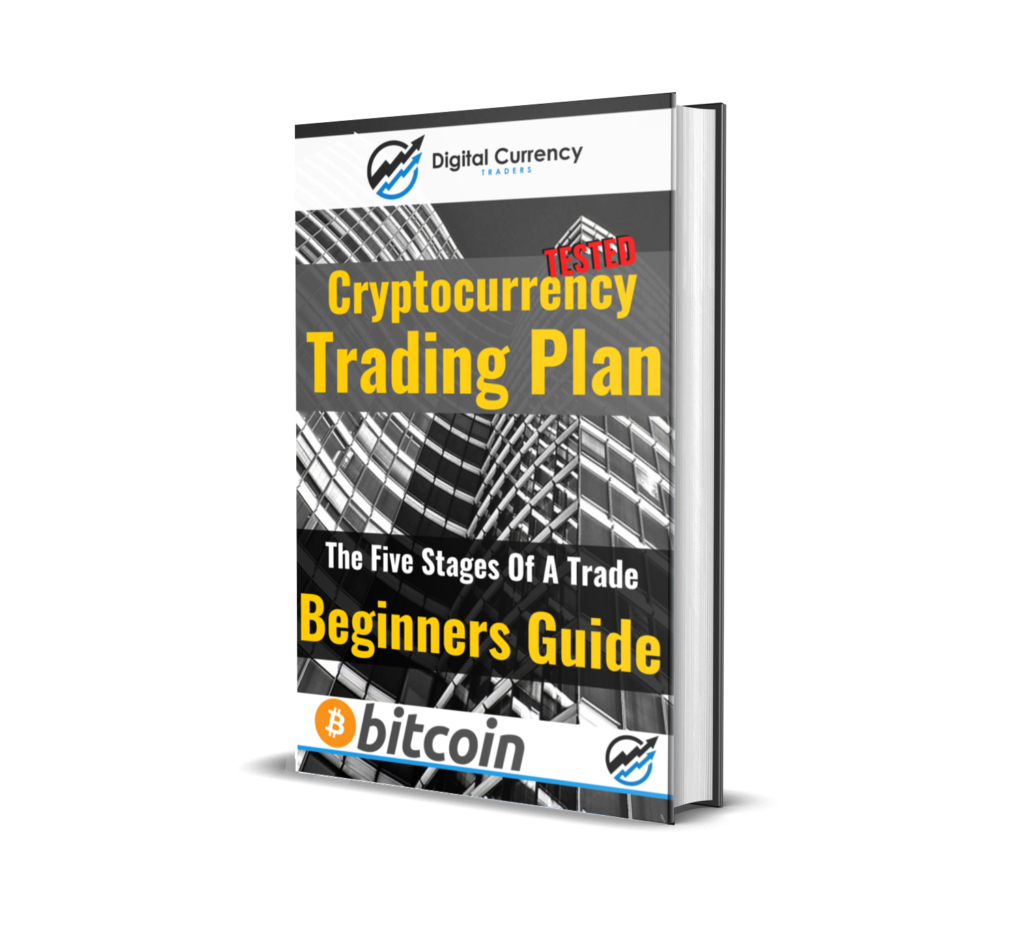 ---
I used to charge hundreds of dollars for this proven crypto trading course.
Now I give it away so that everyone has fair footing to create profit, no matter where you are starting out!
I give it away so our Discord chat members all start at a higher level in the trading conversation about any given market!
By signing up, you'll receive the actual trading plan that powers our popular Crypto SmartWatch Altcoin Season Spreadsheet!

You will also receive occasional email updates on my YouTube videos, and future training offerings.
FOUR HUGE BENEFITS!
The Simple Trading Plan
Trend Trading Entry and Exit Rules
The Five Stages Of The Trade
Risk Control Rules For Profit
Grab this Powerful 27 Minute Webinar and the 30 page PDF study guide NOW!