Limited Time PRE-LAUNCH Bull Market Watch TradingView Script
---
Get Our Latest Crypto Market Insights
Enter your email to receive the FREE webinar
of our complete trading system.
Ideal starting point in technical analysis for beginning traders.
Your Crypto Portfolio Simplified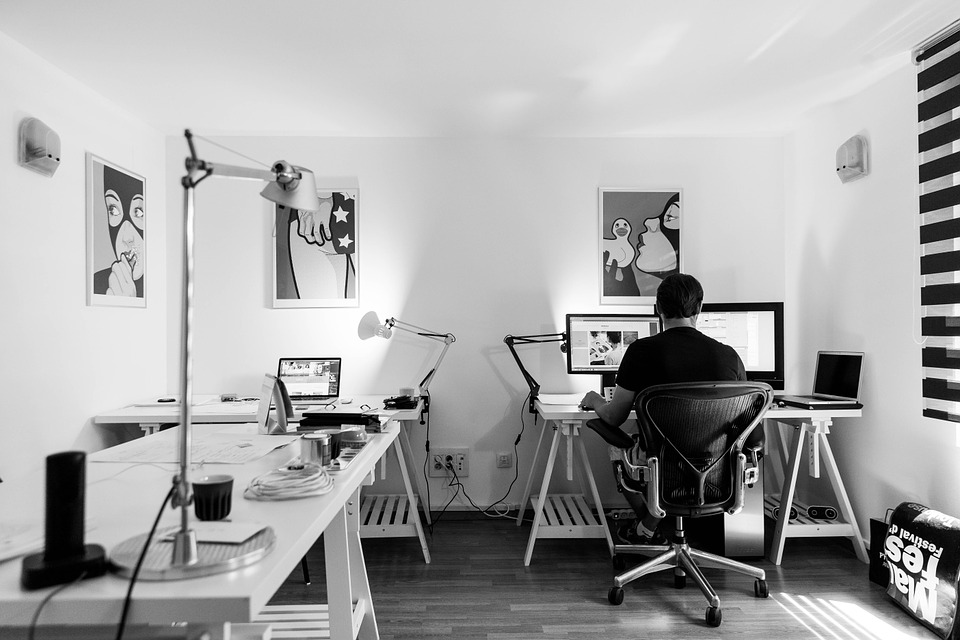 Purchasing our system you get:
Buy/Sell Signals
Simple color coded information about which coins you should hold and when to sell out of each position.
Community and Support
We are here for you. Get recognition, perks and community support for questions and answers!
Knowledge and Application
We send daily crypto market summary to our subscribers. Important live crypto market reviews and valuable tutorials to help improve your trading skills.
Less The The Cost
Of ONE Missed Opportunity!
You will receive full access details, a personal welcome and community perks within 24 hours of payment confirmation, often much sooner!