Free Training Mini-Series
I used to charge hundreds of dollars for this course. Now I give it away so that our Trading Community Members all start at a higher level.
---
Start the Free Mini-Series Today!
Part 1 of 3
Getting Successful With Money
Then Getting Successful With Trading
Part 2 of 3
The Simple Trading Plan
Trend Trading Entry and Exit Rules
Part 3 of 3
The Five Stages Of The Trade
Implementing Your Trading Rules For Profit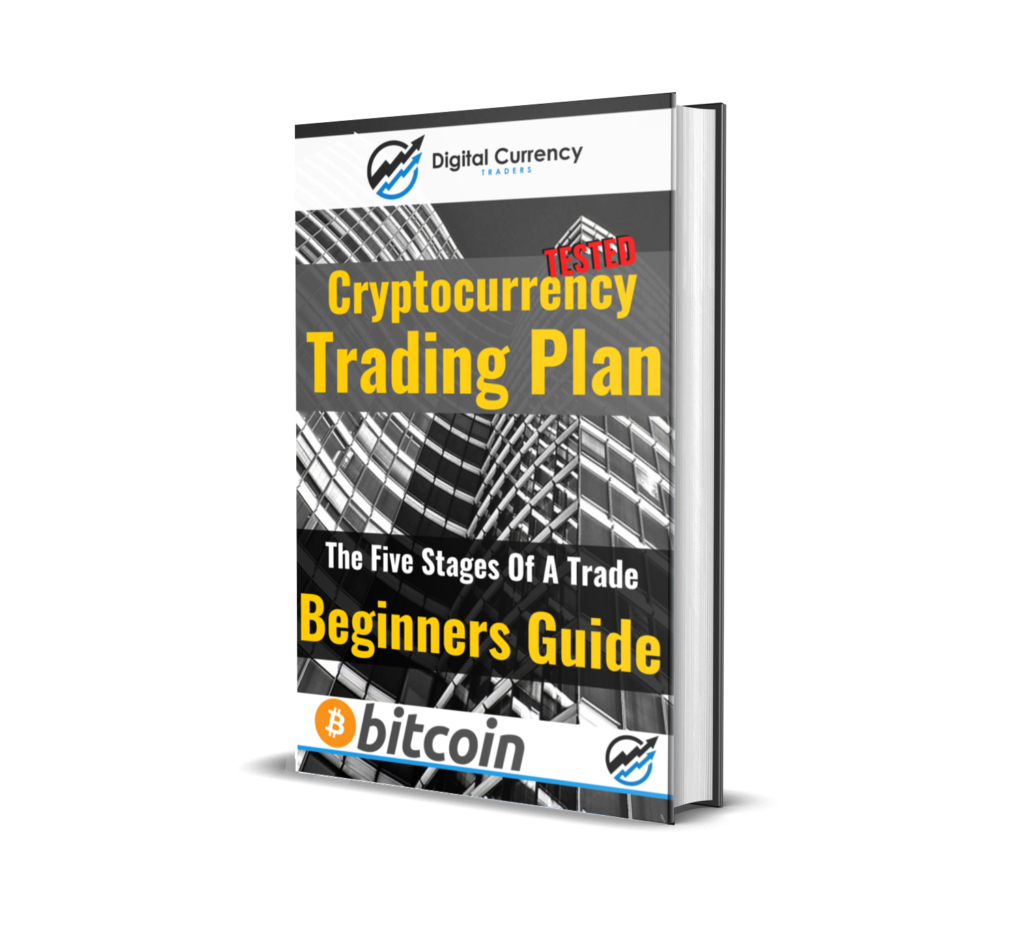 By signing up, you'll receive the actual trading plan that powers our popular Crypto SmartWatch Traders Assistant!

You will also receive occasional email updates on my YouTube videos, and future training offerings.
Bitcoin and Cryptocurrency Trading Education since 2015.
What Are People Saying?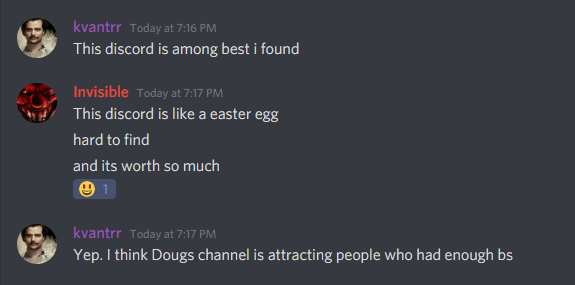 ---
---
Bull Market Watch Spreadsheet (Annual)
Save over 50% compared to a monthly membership!
$47 x 12 = $564
$19.95 x 12 = $239
save $325!