Cryptocurrency Trading Research, Courses,
Analysis and Community since 2015.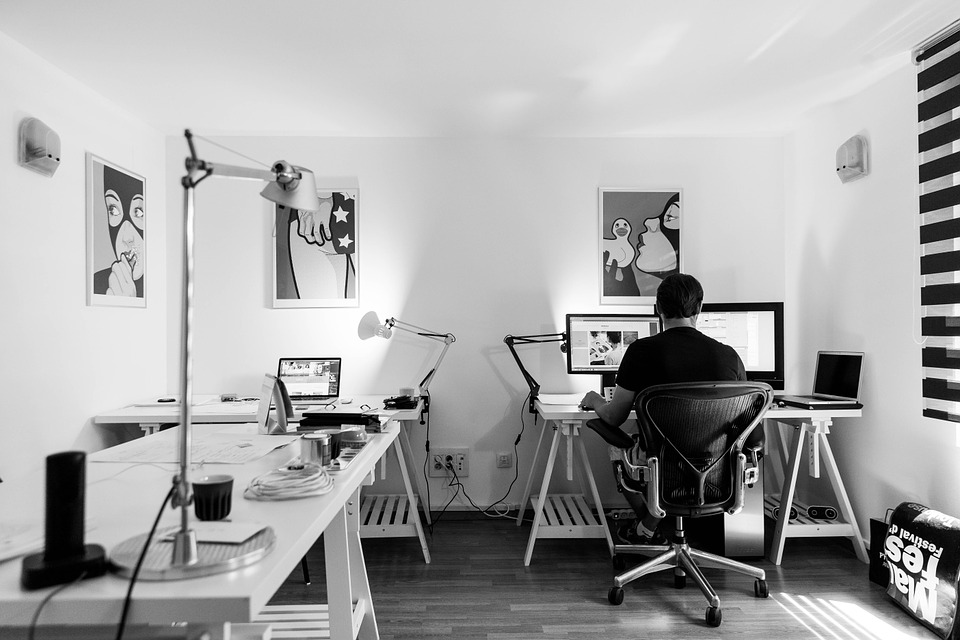 Purchasing our systems you get:
Buy/Sell Signals
Simple color coded information about which coins you should hold and when to sell out of each position.
Community and Support
We are here for you. Get recognition, perks and community support for questions and answers!
Knowledge and Application
We send daily crypto market summary to our subscribers. Important live crypto market reviews and valuable tutorials to help improve your trading skills.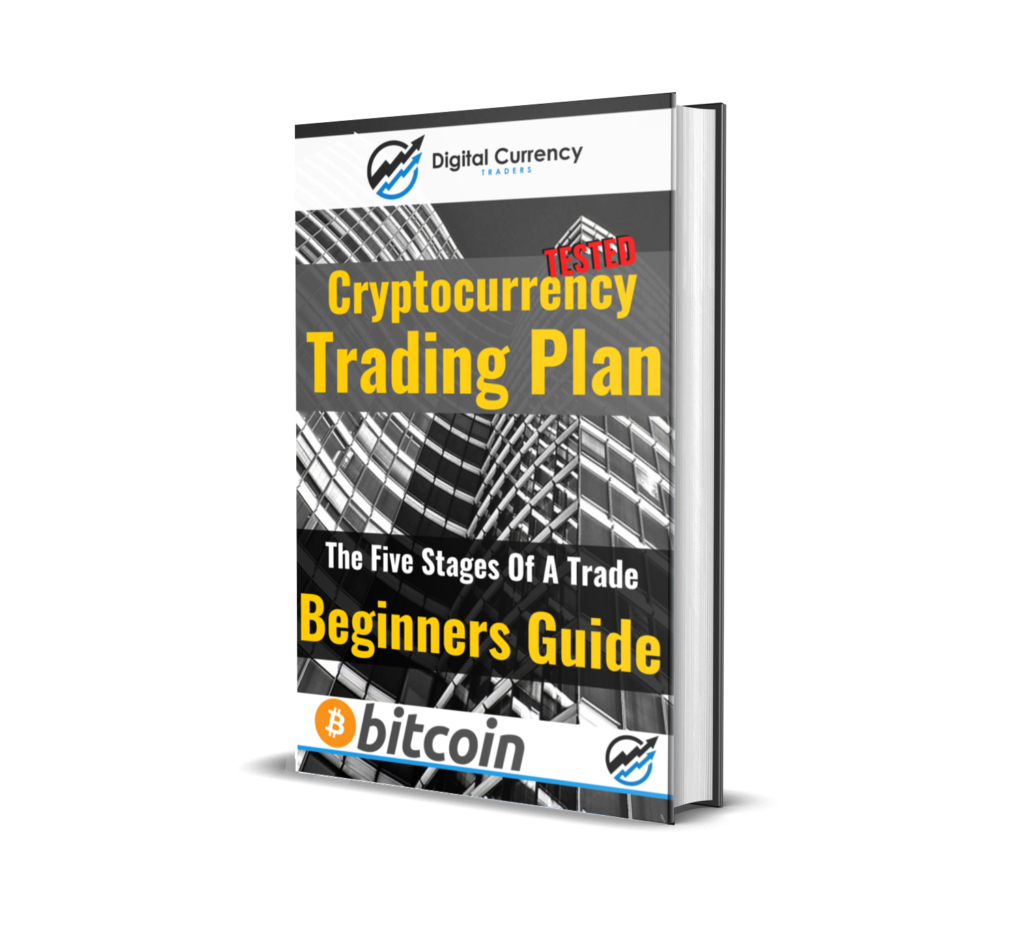 What's included?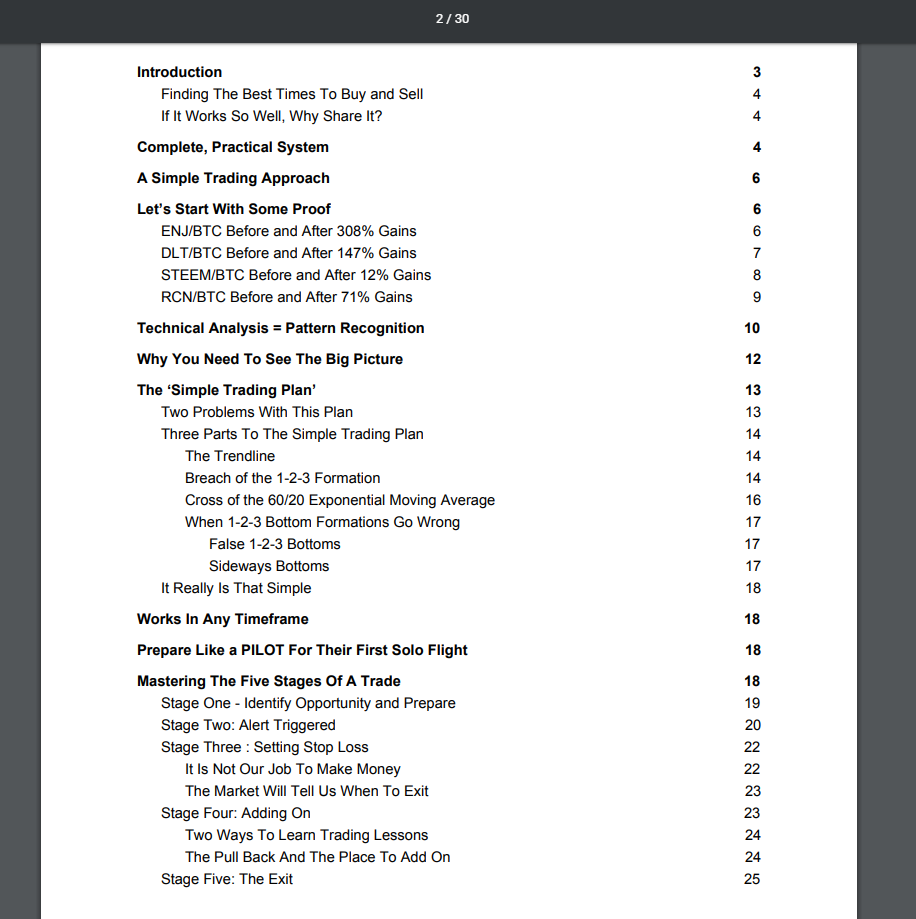 ---
Before you get into the free 27 minute webinar and companion study guide – lets start with some proof!
The potential of the system you are about to uncover!
---
My first course on trading commodities was in 1995!
I started out with nothing in 2015. My first bitcoin was a $15 tip in January of 2015!

Within two years I had traded and earned my way to about 10k worth of alts and bitcoin.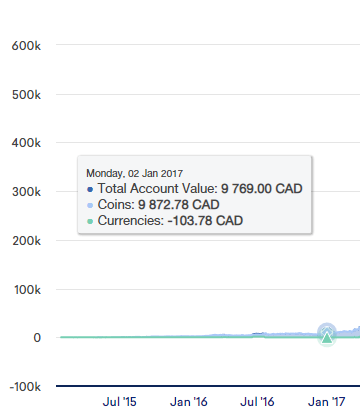 Through 2017, my account went from $10k to well over $500k!
The reason I like this trading approach so much is that I've literally made hundreds of thousands of dollars trading this pattern – and I'm completely confident you can learn it too.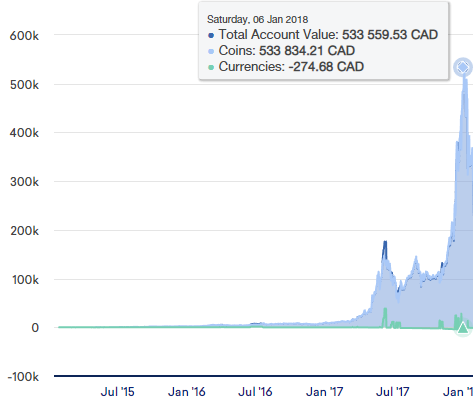 I used to charge hundreds of dollars for this course. Now I give it away so that our FREE Discord Trading Community Members all start at a higher level.

Enter an email address to step up your altcoin trading game.
You will also receive email updates on my weekly YouTube videos, and future product offerings.
Make sure to "Confirm Your eMail" email immediately and take action on the Webinar!
You'll be so glad you did.
Learn a PRACTICAL approach
to trading cryptos!

YOU CAN DO IT!
What Are People Saying?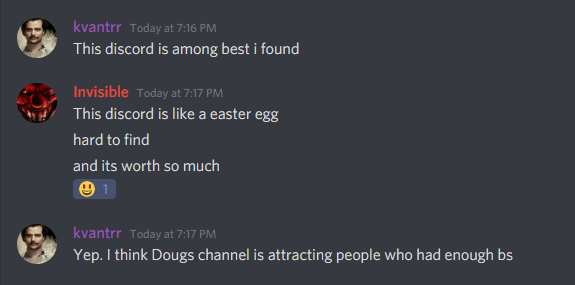 ---
---
Click Here To Subscribe On YouTube!