What Our Students Are Saying
---





---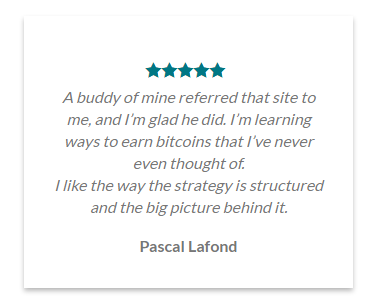 ---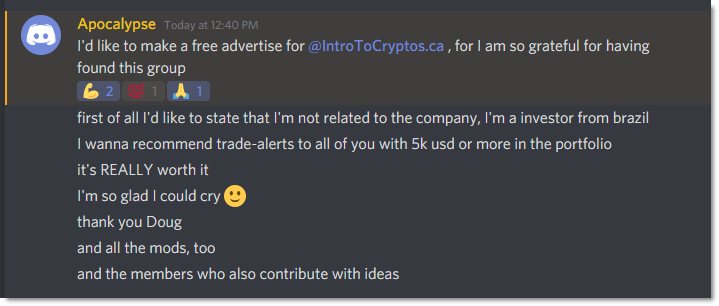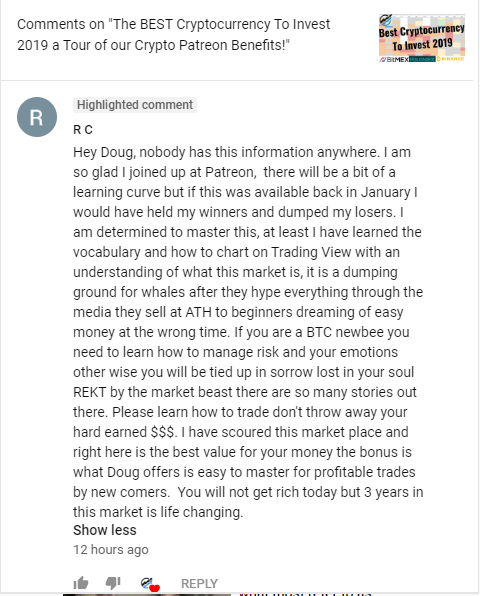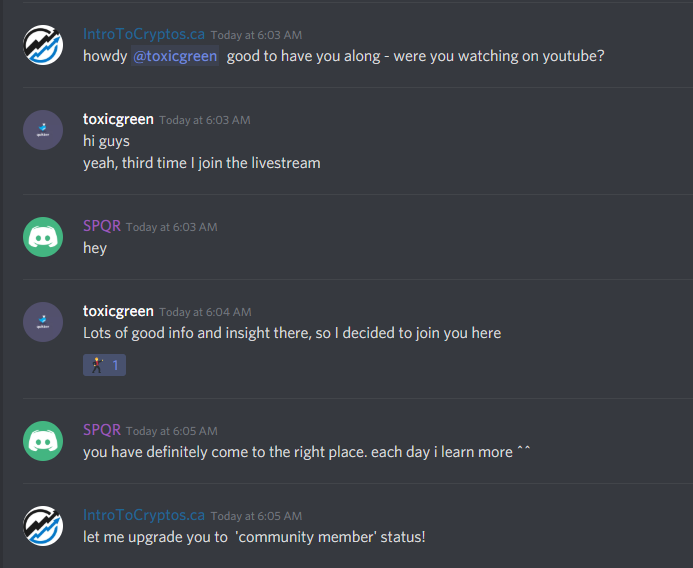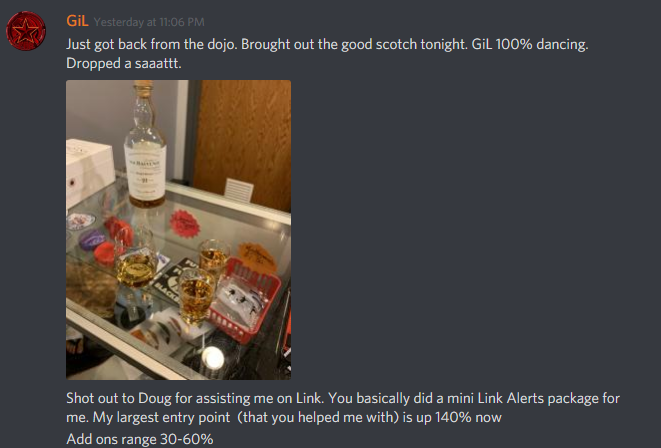 Connor Cranston writes
With cryptocurrency taking over the storm like fire… I have to say I been following Doug for over 1 year now, and he is genuinely one of the most value providing people out there. His free videos alone have helped me so much and the fact that he makes them simple and easy to follow is super helpful. With the book, it will take your level up and just applying 1 of his strategies will surely help you profit in cryptos.
Nicki aka GoldOne
When I joined the course I was not profitable with my trading in crypto currencies. but after joining the course i have an idea how the market works. I want to turn trading into a full time Job in the feature that would be very easy with Doug's Techical Analysis.But that is not all,if trading is not for you,Doug can give you awesome tips in Mining Crypto Currencies.
But the course is not all.You get access into an awesome Forum and Discord group where we discuss everything about Cryptos and trading in general.
Every Saturday Doug make a live stream where he makes Technical Analysis in more than 20 or 30 Cryptos,from those Analysis i'm more than 90% in profit.
I would like to say Thank You Doug for this awesome group.
Eli Garcia
I'm new in the cryptocurrency and trading world, so my knowledge about these subjects when I started not even a month ago were almost zero. I felt completely lost since the beginning and I basically invested in this course almost blind hoping that it will give me at least the basic tools I needed to start in this new journey. So far the course has taught me a lot more! and Doug has demonstrated to be very professional and knowledgeable, he is truly engaged in teaching us all the information possible and he is an excellent communicator. I'm very happy to have invested in this course, I feel more confident each day and I already started gaining small profits in my trading account! I highly recommend this course for anyone thinking about making money in the cryptocurrency world.
Jeramy Carney
…while trying to divulge all the info I could on crypto trading, I knew I needed something more than youtube to make sense of all this because I wanted an educated calculated plan rather than a gambling guess. I even nearly wasted $1K USD on another crypto trading course that proved to be smoke and mirrors to get you to buy. Then I find you on youtube. Your teachable, down-to-earth approach is inspiring. I have to say that this is all finally starting to make sense to me. Since purchasing your course last week (with BTC, I might add), I have already earned the course fee back using your strategy – Over $300USD profit after losses! I actually could have been closer to $400USD, but I am still learning and don't feel bad about the loss of $100USD to make $300US profit. And, now the course is free for me! Doug, Thank you for your university!
Gherasim-Dan Stoica
Thank you for your help in this new world of Crypto-Currencies !!! Both the site and the tutorial are built in a professional manner based on the experience accumulated by the author over many years.
Pascal Lafond
A buddy of mine referred that site to me, and I'm glad he did. I'm learning ways to earn bitcoins that I've never even thought of.
I like the way the strategy is structured and the big picture behind it. Can't wait for the updated course to come out.
More Testimonials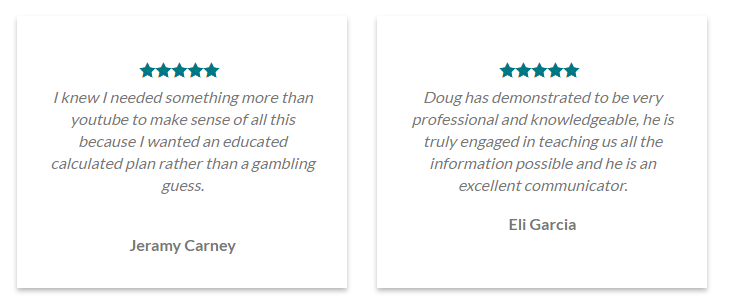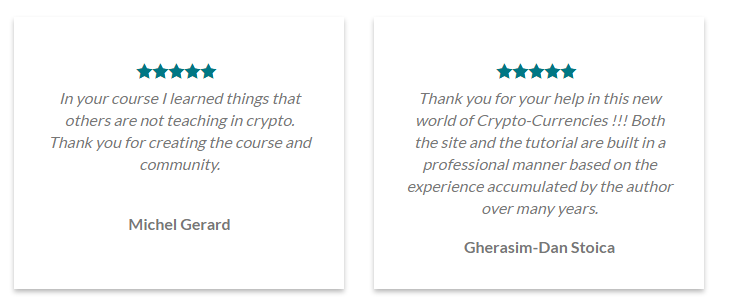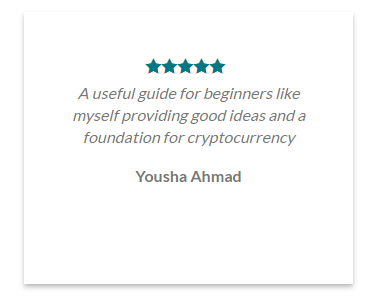 ---