Thank you for confirming your "Crypto SmartWatch Mini-Series" email!
Step 3 of 4 Complete
You have empowered a series of email intended to help you practice a more confident and less time-consuming way to trade cryptocurrencies.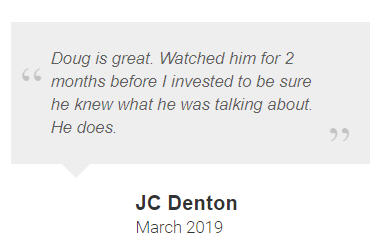 Step 4 of 4
Please complete this website registration!
— Access the free webinar and study guide in 30 seconds!
(NOTE, this is not KYC, you may use your avitar!)
Start the Free Mini-Series Today!
The Simple Trading Plan
Trend Trading Entry and Exit Rules
The Five Stages Of The Trade
Risk Control Rules For Profit
I used to charge hundreds of dollars for this course. Now I give it away so that our Free Discord Trading Community Members all start at a higher level.