Description
Three Week Intensive Cryptocurrency Trading Course.
What Do Members Say?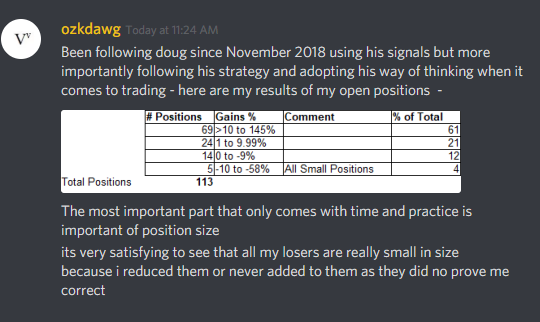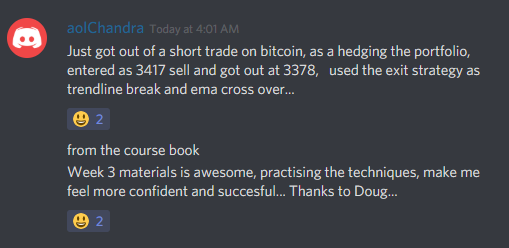 ---
CryptoCurrency Trading Course
Since 2015. Proven Approach. Mentors. Community.
Lifetime Membership. Start building your confidence with a three week intensive sequence of learning. We start Week One with building the correct mindset and approach to lay foundations upon which successful trading can be build. An introduction to specific chart analysis tools in Week Two, and finally pulling things together in Week Three to present the entire trading plan from start to finish.

$647 for LIFETIME access to our course, community and all future live course events.
(Bundle with the ALERTS PACKAGE and Save!)
$649.00Add to cart
---
The full course is not for me, do you have a lite membership package for beginners?
---