Description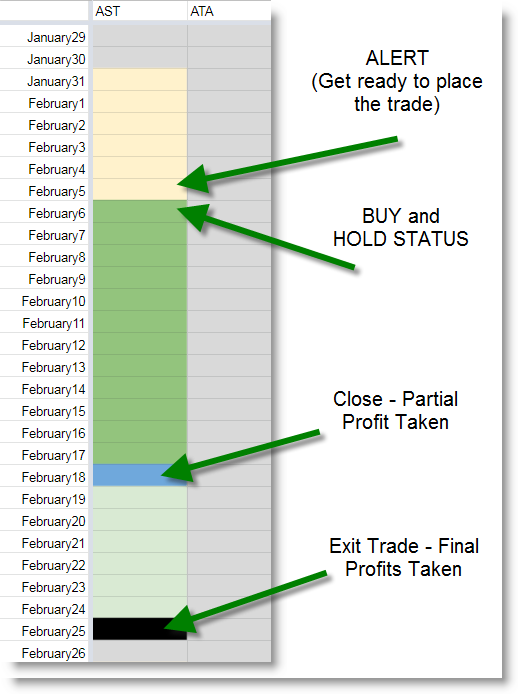 The Crypto SmartWatch Control Panel (formerly known as the bull market watch spreadsheet) is a crypto portfolio rebalancing tool with color-coded guidance for over 207 individual coins.
With this tool, you can objectively build and release your crypto holdings as bull cycles begin and finish.
Once a day, we manually assign a color coded grade to over 270 coins traded on Poloniex and Binance. Adding up the number of markets in each color code, we created The Altcoin Bull/Bear Index to graphically show how bullish or bearish the overall crypto market is. Our unique filters permit our basic Patreon sponsors to quickly pinpoint which coins are in each status!
Incredibly powerful, and simple.
Watch This 1 Minute Video
https://www.youtube.com/watch?v=71bnRHHSxJE
This spreadsheet is incredibly powerful, and simple. Ideal for new traders and for long term investors seeking this amazing opportunity in cryptocurrencies!
Sign Up Now For Annual Access
$564.00 Add to cart