Description

The bull market watch is a color-coded spreadsheet intended to objectively measure the start and end of the altcoin bull market cycles.
Once a day, we manually assign a color coded grade to over 200 coins traded on Poloniex and Binance. Adding up the number of markets in each color code, we created The Altcoin Bull/Bear Index to graphically show how bullish or bearish the overall crypto market is. Our unique filters permit our basic Patreon sponsors to quickly pinpoint which coins are in each status!
Incredibly powerful, and simple.
The bull market watch spreadsheet provides a simple, fast color-coded way to select which coins should be in our portfolio, and a quick objective way to know when we should be unwinding our crypto portfolio! Extremely powerful, and simple. Scanning this spreadsheet is an important part of my daily routine.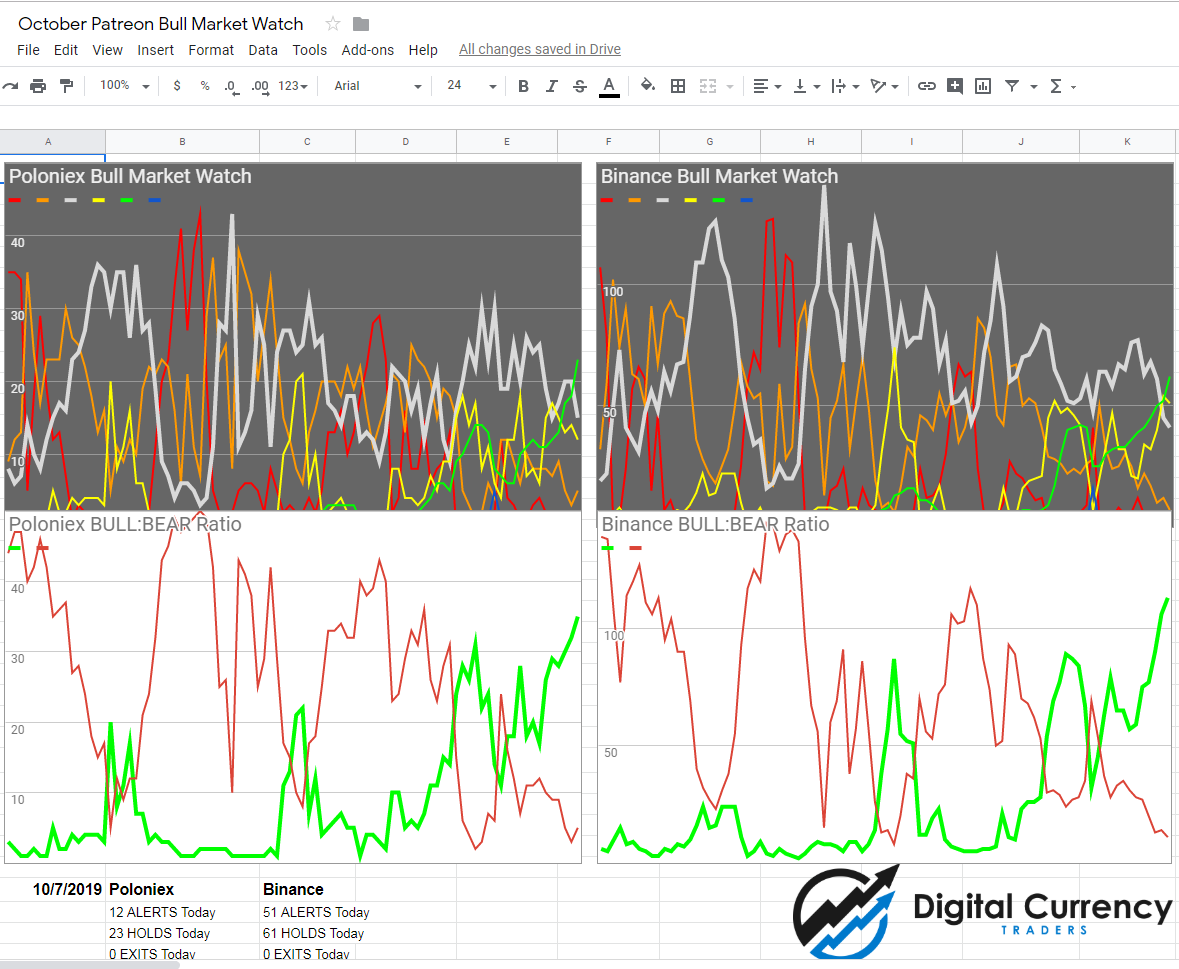 This spreadsheet is incredibly powerful, and simple. Ideal for new traders and for long term investors seeking this amazing opportunity in cryptocurrencies!
Training Included
In addition to accessing the Bull Market Watch Spreadsheet, you yet all three of our AMAZON Kindle books AND special video reports on Binance markets!!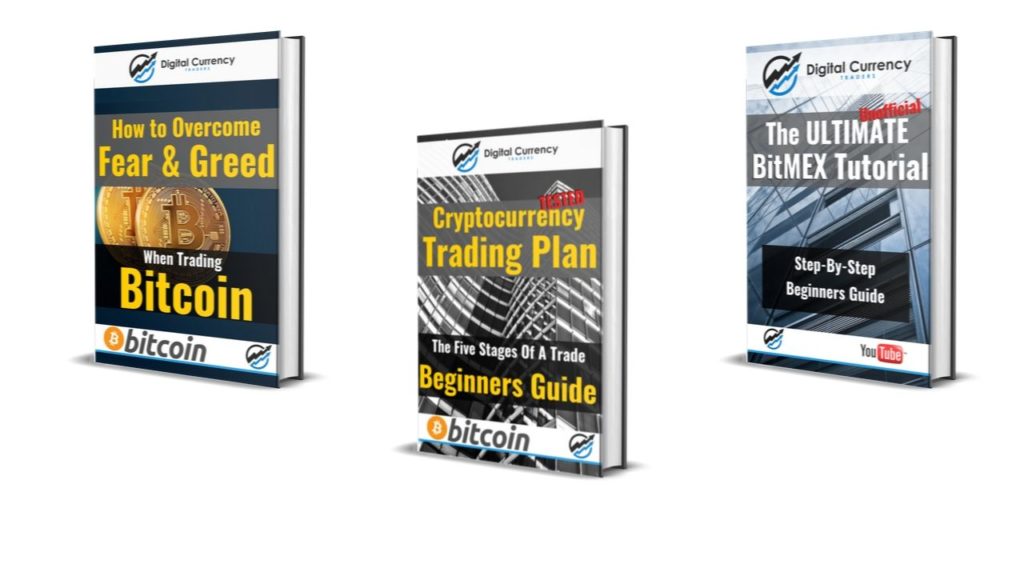 Sign Up Now For Annual Access
$299.00 Add to cart