Keep current on 200+ Cryptos in minutes per day!
Clear Crypto Trading Signals, proven trading plan, and mentors to guide you.
Our crypto trading signals help you kick start the habits of a confident and skilled trader at both your entries and your exits!
Trading community with hundreds active traders, working together to identify opportunities, to capture profit and continually improve our financial knowledge.
Many Course Graduates Subscribe!
Serious About Crypto?
---
GET Advanced Alerts BEFORE The ENTRY Signal!
Our Active Crypto Signals provide our traders with more insight, sooner.
No-one makes it so easy to see the best on Binance!
---
BEST ALTCOINS IN OUR ALERTS
LESS Than The Cost
Of ONE Missed Opportunity!!
We draw near real-time data from Binance, Poloniex and Coinmarketcap APIs, and enhance with our specific trade entries, profit targets and our stop levels.
Access live spreadsheets, where you can sort and export our enhanced ALERT and HOLD status coin data.
PRO ALERTS generate automated notifications to our discord group.
Daily Executive Summary PDF of all ALERT and HOLD status coins!
Unique trading signals from added trading approaches such as the Popcorn Strategy, the Springboard Entry and more.
Bonus Training modules, fresh market perspective videos regularly!
Deeper community connection with status and access to active, organized, private channels!
---
Education And ALERTS Work Together
Like Hand-in-Glove
---
Blind alerts without a solid trading plan are not much better than gambling. We provide education to complement the Alerts Service.
Start with a clear trading plan that you can learn, and we help you practice over time.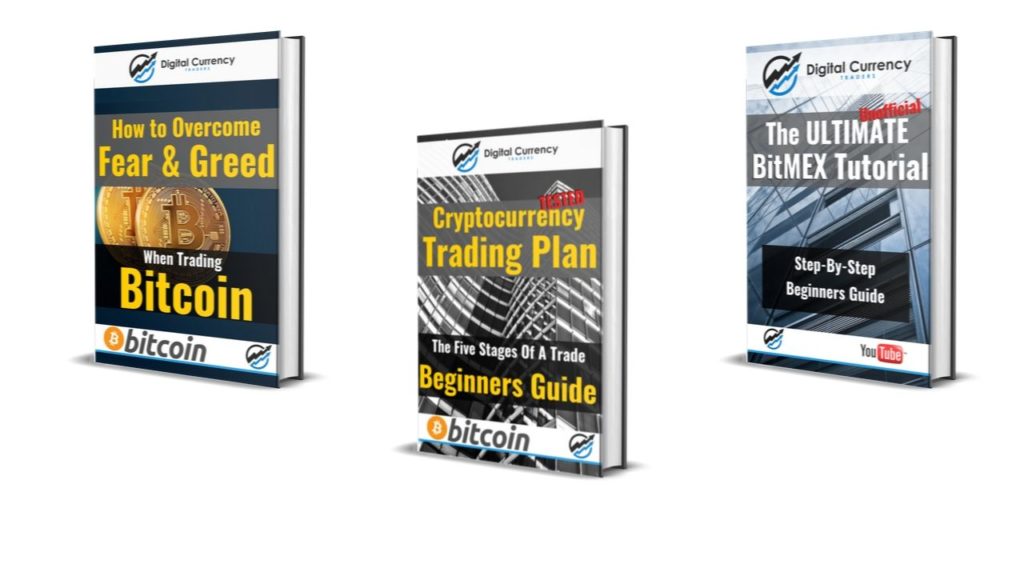 ---
Take Advantage of our clear focus and step-by-step education materials for new and advanced traders.
Membership Options
Subscribe Monthly
Pro crypto alerts monthly
Pay monthly using FIAT.
Save Quarterly
pro crypto alerts quarterly
Save quarterly using Crypto.
Bundle Deal
Lifetime Course and alerts ANnual
Lifetime Trading Course with 1 Year ALERTS.
---