Crypto SmartWatch Control Panel
A simple, color-coded way to sort which coins should be in our portfolio, and a quick objective way to know when we should exit our holds!

We developed the Crypto SmartWatch Control Panel to be the most accurate gauge of Altcoin Market Cycles.
Over years trading cryptocurrencies, we created a visual system to provide Portfolio Managers with a bird-eye view of which coins to hold in a bull market.
After years of development and back-testing, we are now sharing our Crypto SmartWatch Control Panel. We provide a visual way to plan and manage a diversified cryptocurrency portfolio.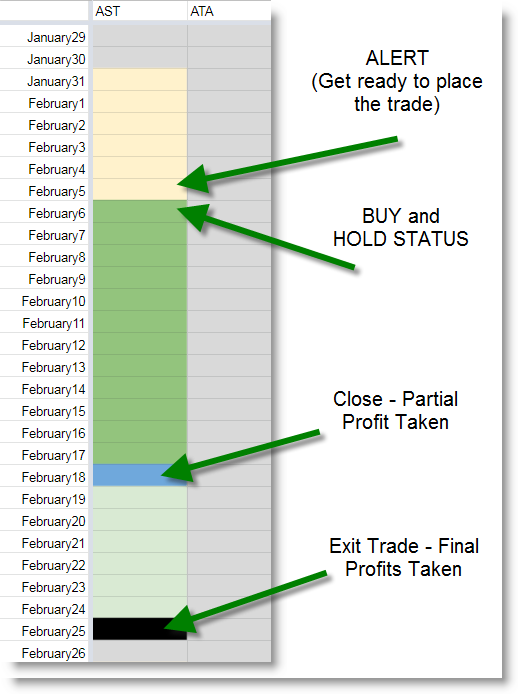 Daily eMail Summary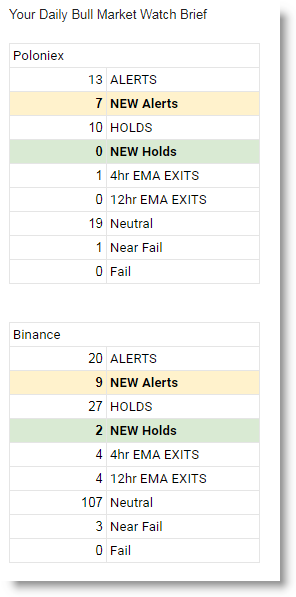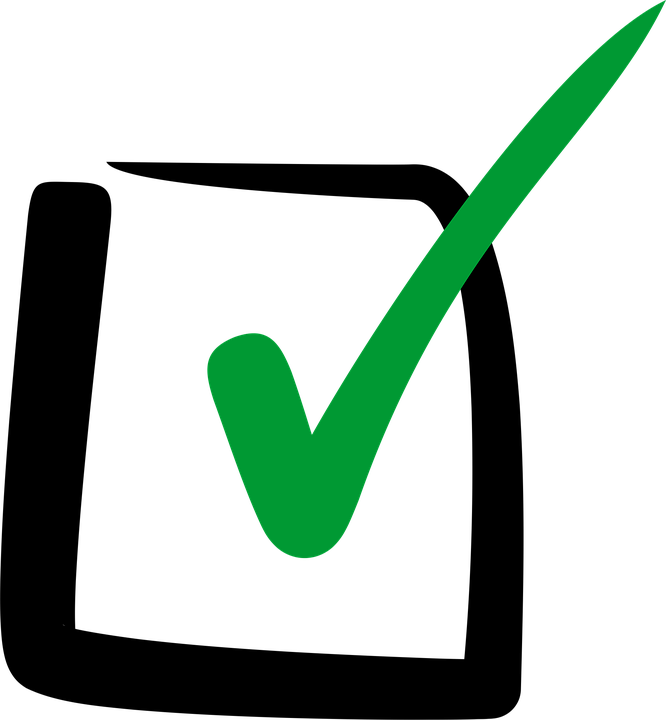 Trading Knowledge You Can Apply. Trend trading signals you can learn, understand and practice along with our daily livestream videos.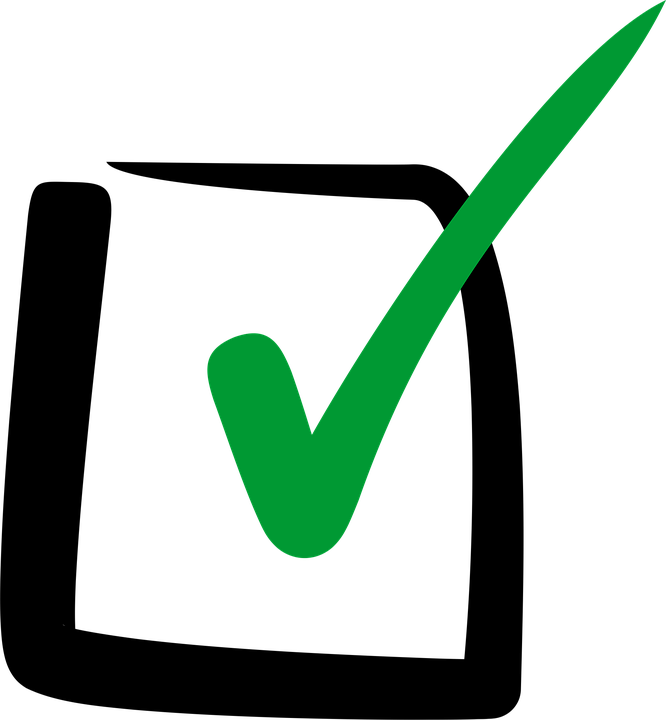 Crypto SmartWatch Control Panel Save time, be objective. Quickly see which coins need action today.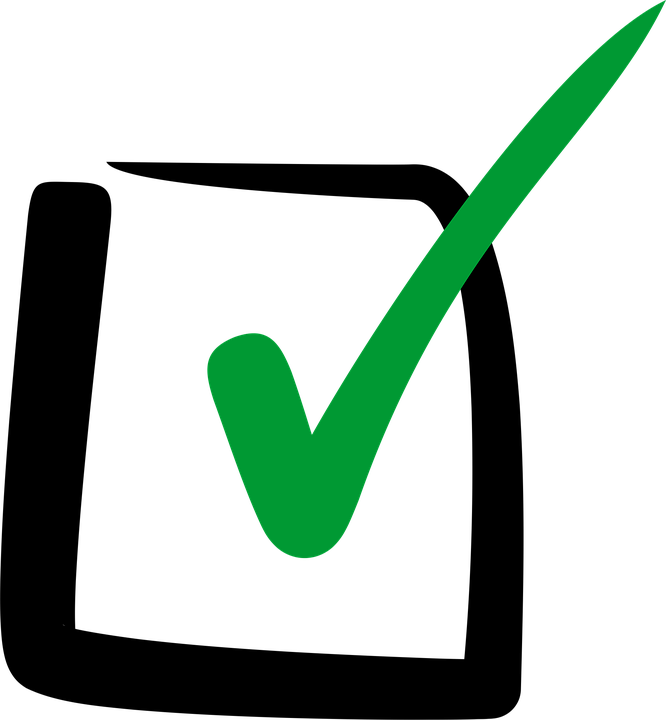 Objectively measure altcoin market cycles with our Altcoin Bull/Bear Index. Generated from over 200 coins on Poloniex and Binance.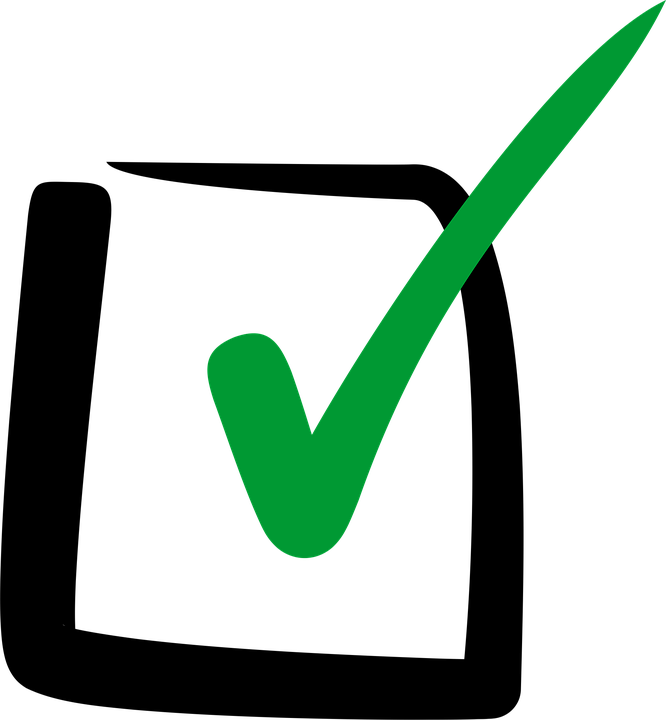 24/7 Discord Community with extra status, additional privileges and hundreds of cryptocurrency traders from all around the world!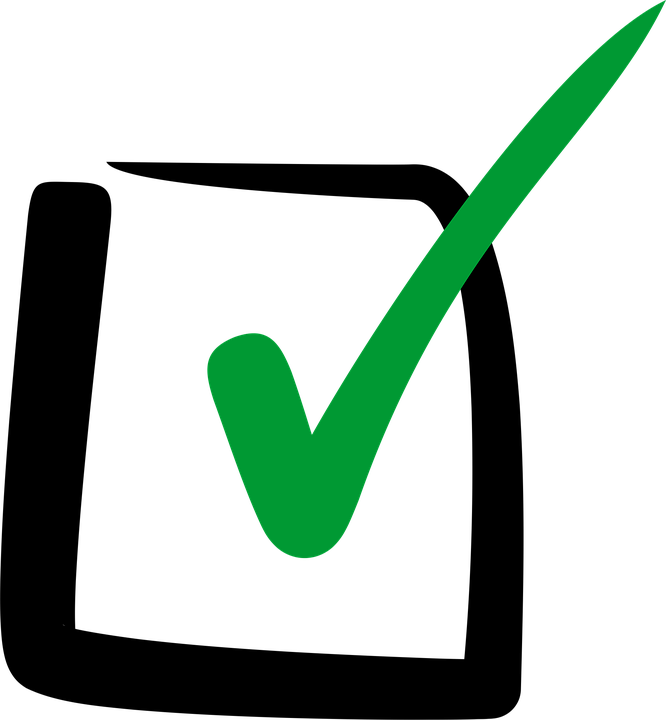 Stay Informed of opportunities and exits with our new Once-Daily eMail summary!


Monitoring individual coins and providing a daily portfolio re-balancing updates are important.

Even better, the accumulated data lets us sort and pinpoint the best value coins to invest in! We can focus our investing on the best coins!
Get the Crypto SmartWatch Spreadsheet for Beginner Crypto Traders
Pay In Crypto And Save
$19.95/mo
---
Save over 57% compared to a monthly paypal membership!
$47 x 12 = $564
$19.95 x 12 = $239
save $325!

Pay With Paypal
$47.00/mo
---
What Our Students Are Saying