Corona Virus Special!
Never-Again Deal. Lifetime Course. One Year PRO ALERTS. Diversified Automated Binance Trading BOTS.
---
Build Your Crypto Portfolio – Simplified
SEE exactly which coins you should hold,
and which you should fold.
Provided by our proven trend following approach.
Build Your ALTCOIN Portfolio With Our Tools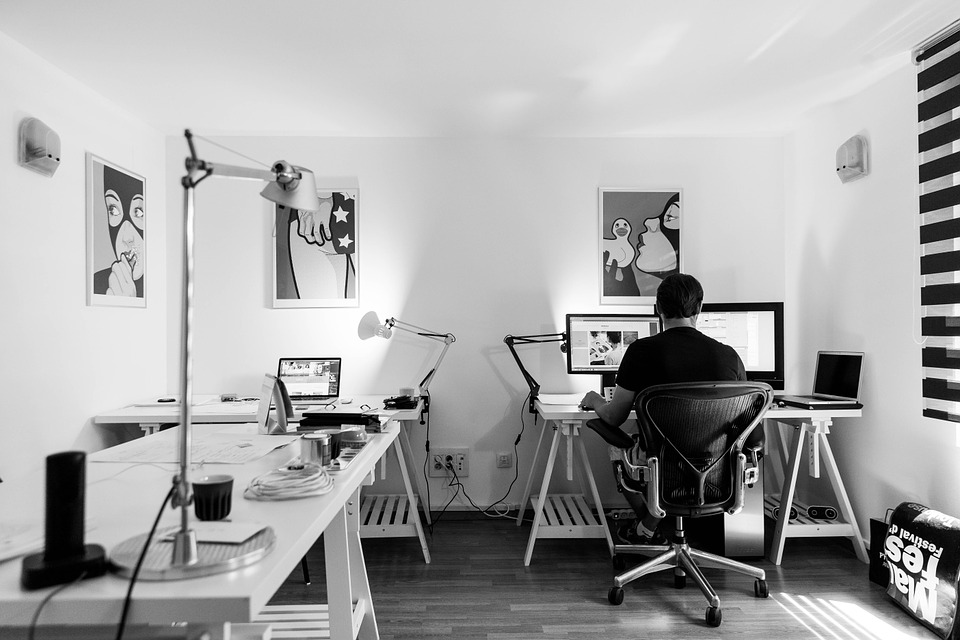 Purchasing our system you get:
Buy/Sell Signals
Simple color coded information about which coins you should hold and when to sell out of each position.
Community and Support
We are here for you. Get recognition, perks and community support for questions and answers!
Knowledge and Application
We send daily crypto market summary to our subscribers. Important live crypto market reviews and valuable tutorials to help improve your trading skills.
Enter your email to receive the complete crypto trading system I've been using and teaching since 2015.

You will learn a PRACTICAL approach
to trading cryptocurrencies
that YOU CAN APPLY – Starting Today!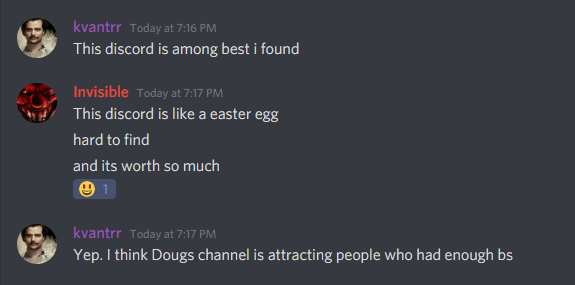 Click Here To Subscribe On YouTube!
---
---
Bull Market Watch
We developed a cryptocurrency portfolio planner which is one of the most accurate for Altcoin Market Cycles.
Over five years of technical analysis and trading cryptocurrencies, we created a visual system to provide a bird-eye view of which coins to hold in a bull market.
After two years of development and back-testing, we are now sharing our proven approach to provide a simple, visual way for beginners to plan and manage a diversified cryptocurrency portfolio.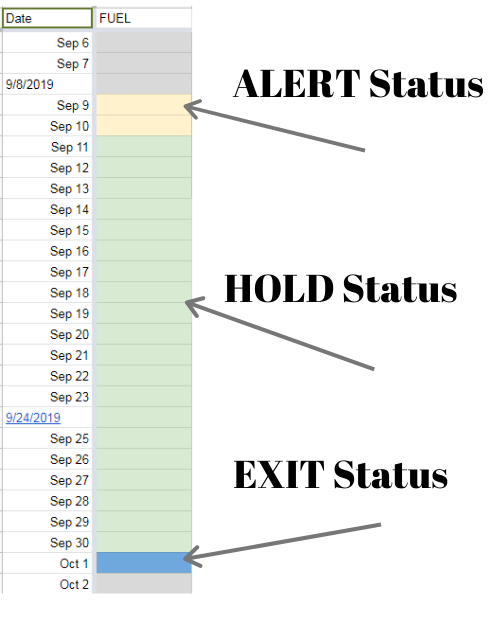 ---
You will receive full access details, a personal welcome and community perks within 24 hours of payment confirmation, often much sooner!
---
Cryptocurrency Trading Research, Courses,
Analysis and Community since 2015.
---